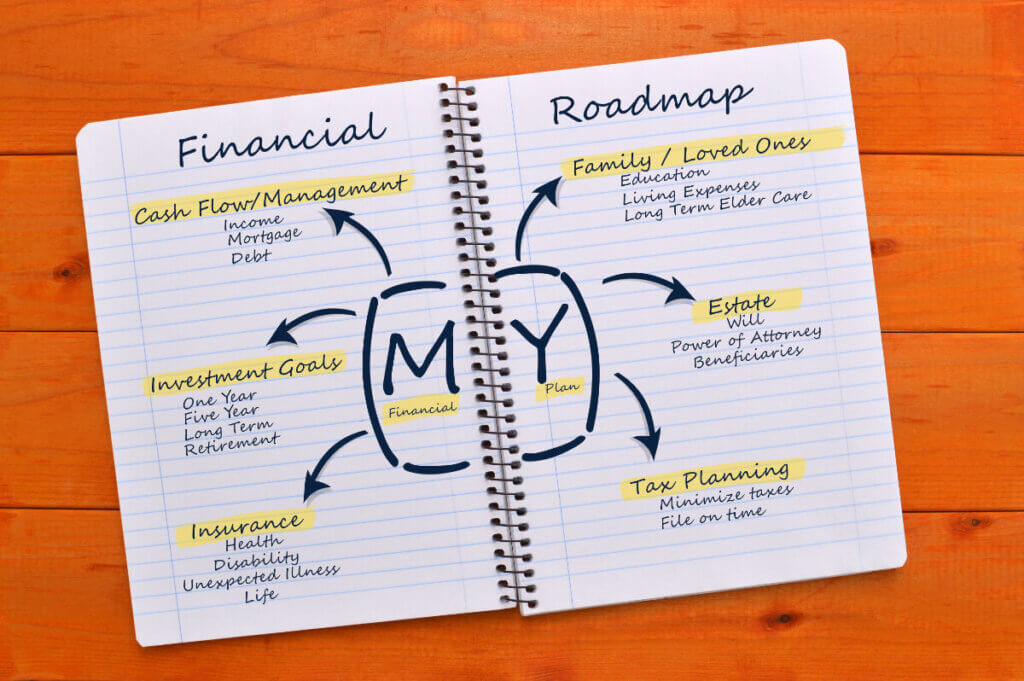 Do you need a Durable Power of Attorney?
I think most people probably do. By having a Durable Power of Attorney, you give a loved one the ability to make financial decisions for you and take care of your finances if you become incapacitated or if you can't do it. So I think most married couples or long-term partners should have them and name each other as their agent at the least. I think most people should probably have their kids, if they have them, as backups as long as the kids are adults, and you trust them.
What do we mean when we say durable? Durable means that the power of attorney is effective even if you have lost your capacity. Ordinarily, when you give someone a power of attorney, it's for a specific thing or a specific time. A lot of people do that to close real estate transactions if they can't be there at the closing date. That kind of Power of Attorney would lapse if you become incapacitated. A Durable one, however, stays in effect even if you do lose your capacity.
The reason we use Durable powers is that we're planning for advanced age, or some sort of accident. And we need it to be effective, even if, if you don't have capacity.
The Power of Attorney could either be springing or not. Some people like the idea of springing because that would only happen should you have the need for it, so somebody couldn't take action right now. The problem with that is that if it is springing, you only give that power if you lack capacity. But you'd have to go in front of a court, and that the agent would have to go and show that you are incapacitated. And no one really wants to deal with that. I mean, I wouldn't want to stand up in court and have someone prove that I no longer have capacity.
And then the other thing is that there's some risk associated with it, right? Like you're giving this person, your agent, the power to make these decisions for you. And, you know, we only give them to people that we love and trust. But even with that, once in a while, somebody does something bad. Now, if your agent acts against you know, you can go after them civilly, you can sue them. You can ask a local district attorney to press charges if they commit a criminal act. But usually, when people go against or use these documents for ill, they don't buy a CD with them. They do something bad, like cover up gambling addiction or drug addiction. So you really do need to limit it to people that you love and trust.