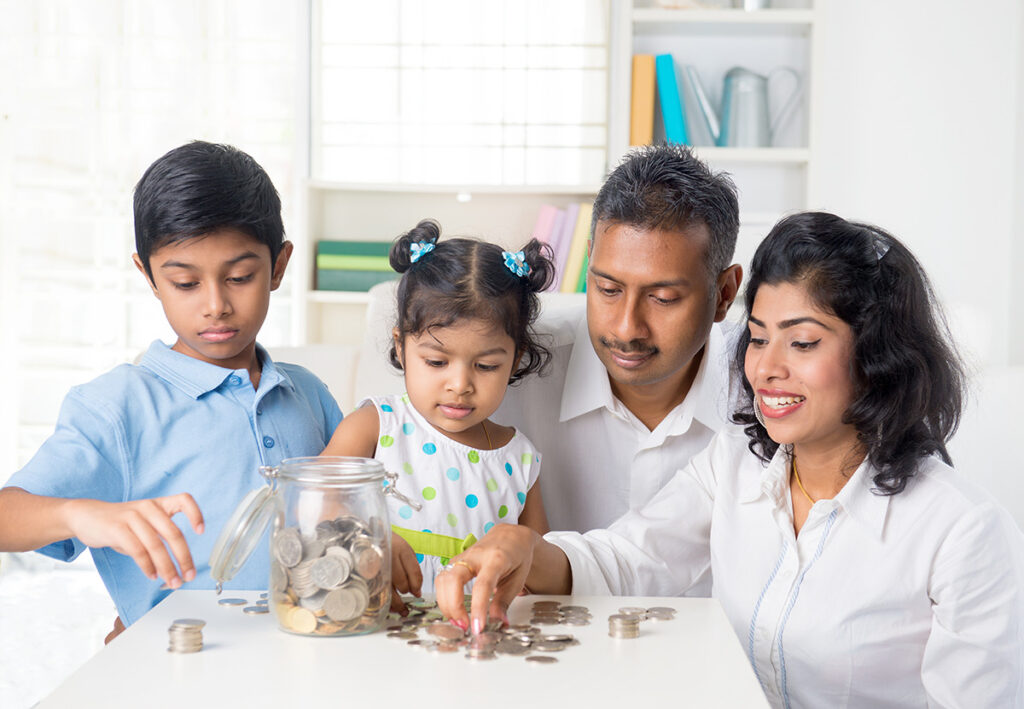 Don't Wait Until it's Too Late for Your Estate Planning
Estate planning is a critical component of financial planning that many people leave until it's too late. While this is perfectly understandable—after all, most of us don't really enjoy sitting around thinking about our own mortality—it's also extremely unfortunate. You don't have to like it, but you do have to do it. And estate planning isn't just about securing your legacy or carrying your wishes forward. It's also, frankly, about saving your family a pile of misery. They're already going to be (hopefully) mourning your loss. Don't burden them with the expensive, difficult, and sometimes years-long labor of sorting out your estate on top of their grief. 
Even for high-net-worth individuals, estate planning can be fairly straightforward. But no matter how simple your wishes (or your assets), you do need to bring in outside help. Obviously, for people with large families, complex bequests, or multiple significant assets, the process gets more complicated. That's no excuse to procrastinate.
To draw up the necessary legal documents, you need to see a lawyer. Only a lawyer can draw up legal documents. Don't trust any non-lawyer who says they can provide them for you. Your financial planner might ask to review these documents for you—this is fairly common. However, if they are not lawyers, they don't necessarily know what they should be looking for other than to see that you have the documents in place. Of course, you may not be able to tell that either. Most good lawyers who do not practice estate planning law will not even write wills for themselves! 
Some people advocate using computer software to write your estate planning documents. There is cheap legal software out there that seems pretty good and is fairly easy to use. Should you use it? I would advise against it. How do you know that the law hasn't changed since the software was written? How do you know that your situation fits exactly into those incorporated within the software? The software will guide you down a single path by asking you specific questions as you fill out forms. What if there is something outside that narrow path that would make you really, really happy? You'll never know, because your needs are outside the program's scope. 
Every so often you see some statistic about the number of adults walking around without a will. I have seen estimates ranging from 40–70%. Don't be one of them! The amount it will cost to finalize your will depends a great deal on the complexity of your assets and wishes. For a single individual with simple requests and a fairly small estate, the amount will probably start around $500-$1,000. Wills for larger estates or involving more complicated bequests might cost up to a few thousand dollars. But keep in mind this is ideally a one-time, (relatively) small investment, and it will save your family a tremendous amount of trouble—and money—in the long run.